In one of my first professional jobs, I helped a team member demonstrate that he deserved a raise. He probably didn't.
But he did meet his sales goals.
He wasn't the best employee or even the best all-around salesperson, but he did set goals. And he did attain them.
Thus, the raise.
That is the power of goal setting.
IN THIS EPISODE 131, YOU CAN EXPECT TO WALK THROUGH GOAL SETTING FOR 2021 ::
There is a lot of proof out there about the power of goal setting, so this week's show is not that.
Instead, in this third of five conversations, Murray Guest and I hope that perhaps we can give you food for though to stretch your goal philosophy…what parts of your life do you assign goals to? And what power does that bring?
You'll hear:
The four crucial areas of goal setting for 2021
Why goals must be set beyond the office
How to step through the next page of the Success Map 2021 (page 3!)
How to use your reflections (pages 1 and 2) work for you in this new year
So, watch+listen below or catch the show on iTunes, YouTube, GooglePlay, or Stitcher.
This FREE Success Map 2021 is the partner resource for this Podcast series. Grab it here.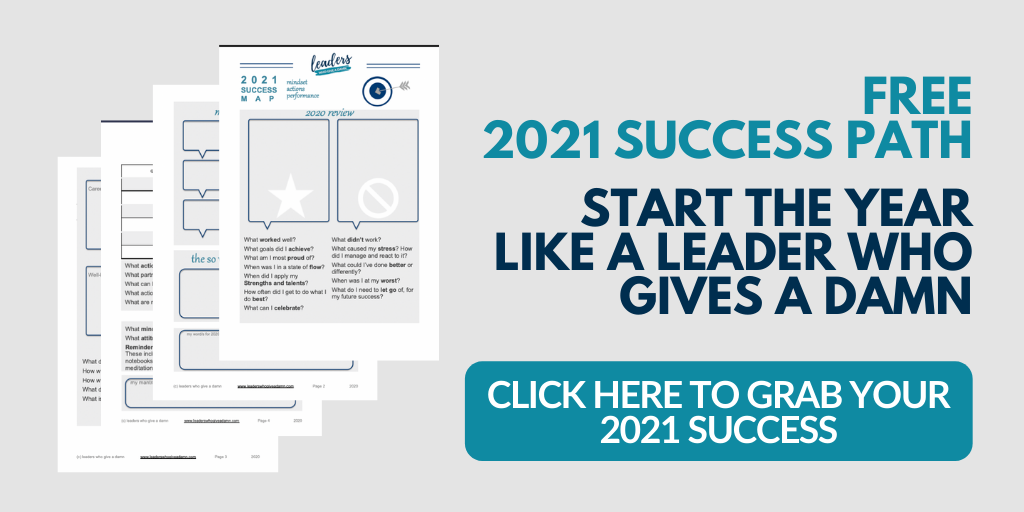 LISTEN ::
WATCH ::
This episode is part of a series. Be sure to catch:
Next week, Murray and I will be chatting about taking action and the people you just might need to bring alongside you.
START WITH YOUR VIRTUAL STRENGTHS COACH
Do you know your Top 5 CliftonStrengths from the StrengthsFinder?
Over 6 weeks, Becky Hammond will be your virtual coach…on your time, at your pace, and with all the engagement you want. All for $24.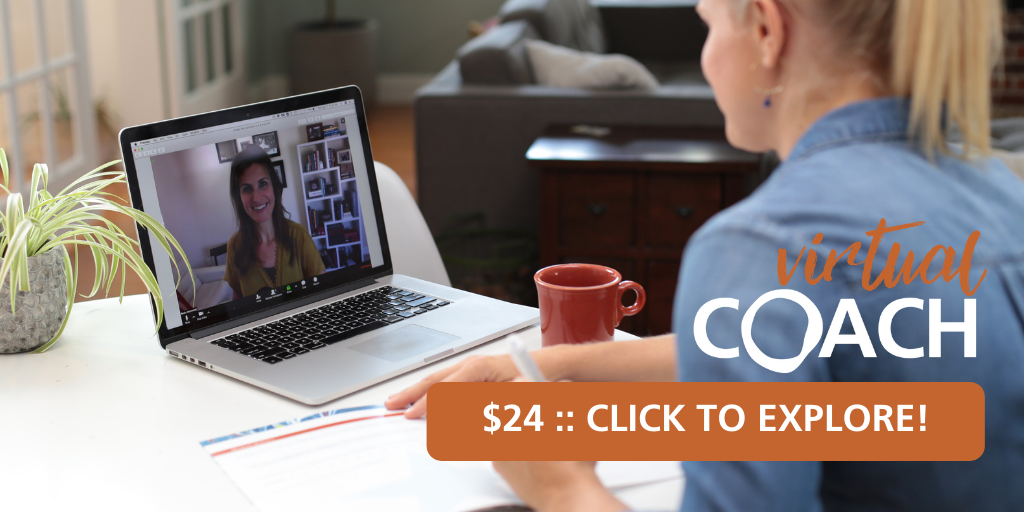 ---
CONNECT WITH ISOGO
For more IsogoTV Podcast episodes click here –> Isogo TV Podcast.
To read more strengths-based insights and stories click here for the blog.
And…would you share??
If you found something in this Episode useful or insightful to your work, marriage, or parenting, please share + like this post using the social icons below.
It helps get the word out to others just like you!
Copyright © 2000-2020 Gallup, Inc. All rights reserved. Gallup®, StrengthsFinder®, Clifton StrengthsFinder®, CliftonStrengths® and each of the 34 Clifton StrengthsFinder theme names are trademarks of Gallup, Inc.