When we were traveling through Germany and France two years ago, our kids were super young. And there were a lot of them. Every day started at dawn or before, and we filled every moment with exploring and eating and seeing and grabbing a rest here or there. It was intense and exhausting and magical.
And we didn't want to forget the magic.
So, every night, in a finally quiet home, next to a sleeping husband, I fought for reflection.
To sort back through the moments of the day. What we thought, how we felt. When we laughed, when we cried — for a tragedy of history or over a 3-year-old jacket refusal in freezing temperatures — and when we just stood in awe.
As a result, we have a photo journal that puts us right back where we were. Despite the chaos and exhaustion that is a family of six traversing the german alps and Paris city streets…we remember the best.
The magic.
THAT is the power of reflection.
IN THIS EPISODE 130, YOU CAN EXPECT TO UNPACK THE POWER OF REFLECTION ::
Join Murray Guest and Becky Hammond as your virtual leadership coaches
Learn what the best leaders do to set their sites on success for a year ahead
Walk through Pages 1 and 2 of the

Success Map

2021
Hear what others leaders are taking from 2020
Harness the power of reflection to make your leadership even more effective this year
So, watch+listen below or catch the show on iTunes, YouTube, GooglePlay, or Stitcher.
This FREE Success Map 2021 is the partner resource for this Podcast series. Grab it here.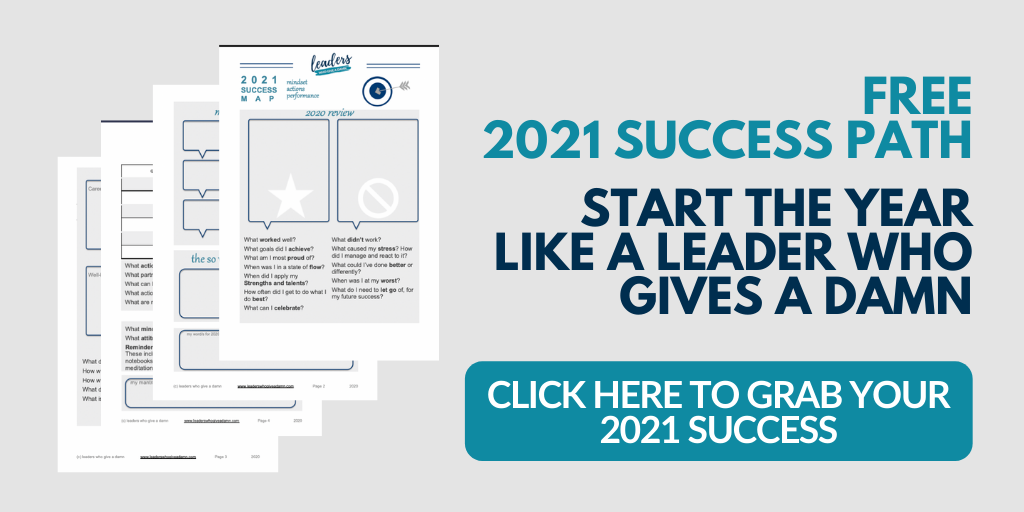 LISTEN ::
WATCH ::
Next week, join Murray Guest and I for the third of five conversations that help walk through the success map for 2021. In Episode 131, you'll get clarity around your most important goals, in all areas of life and leadership.
If you missed the first in the series, check it out here: Episode 129, The Growth Mindset for a New Year.
START WITH YOUR VIRTUAL STRENGTHS COACH
Do you know your Top 5 CliftonStrengths from the StrengthsFinder?
Over 6 weeks, Becky Hammond will be your virtual coach…on your time, at your pace, and with all the engagement you want. All for $24.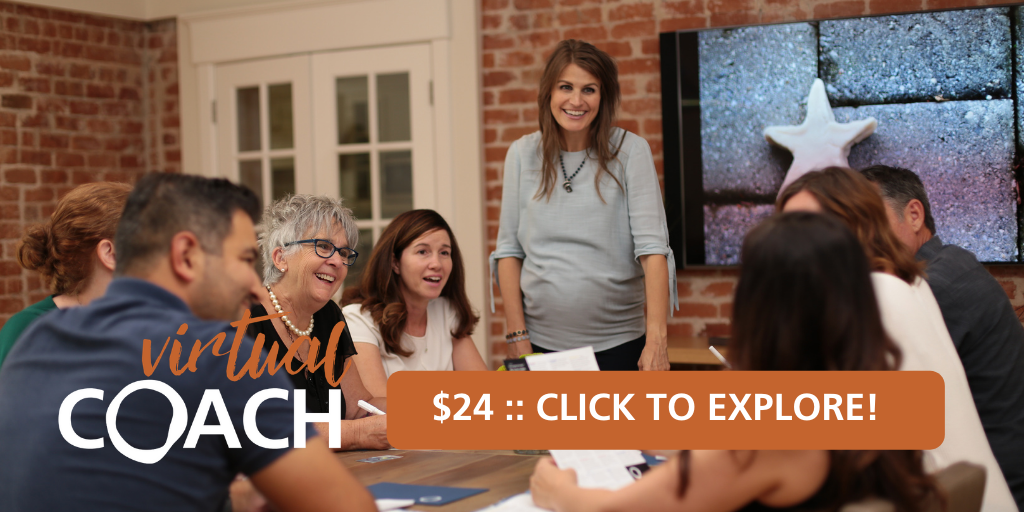 ---
CONNECT WITH ISOGO
For more IsogoTV Podcast episodes click here –> Isogo TV Podcast.
To read more strengths-based insights and stories click here for the blog.
And…would you share??
If you found something in this Episode useful or insightful to your work, marriage, or parenting, please share + like this post using the social icons below.
It helps get the word out to others just like you!
Copyright © 2000-2020 Gallup, Inc. All rights reserved. Gallup®, StrengthsFinder®, Clifton StrengthsFinder®, CliftonStrengths® and each of the 34 Clifton StrengthsFinder theme names are trademarks of Gallup, Inc.